Hotline
13127362666
Address:Sangxin Road, Wuqiao County, Cangzhou City, Hebei Province, China
Fax:0317-7230545

Company news
Current location:
Home
- Company news
The Eighth International Symposium on the development of slow controlled release fertilizer industry
China's slow controlled release fertilizer developed rapidly, and now China's slow release fertilizer level has reached the international advanced level, China's slow controlled release fertilizer production, consumption has been ranked first in the world. China has become the world's most important application of slow controlled release fertilizer market." May 28 - 29, the Eighth International Symposium on the development of slow controlled release fertilizer industry development forum held in Beijing. From the national ministries, industry associations, research institutes, key enterprises, as well as the Israeli chemical industry group and other domestic and foreign representatives of nearly 300 people attended the meeting. Delegates around the construction of a green slow release fertilizer production system, efficient fertilization technology, coating materials innovation and product upgrades, rapid development of the bottleneck and other hot topics to be discussed in depth.
Forum sponsored by the China Chemical Information Center, the Israeli Chemical Group Co. The meeting has been supported by the National Research Center for slow and controlled release fertilizer engineering technology, the stable fertilizer industry technology alliance, the fertilizer industry technology innovation alliance. Hebei poly fertilizer will Pufeng of products.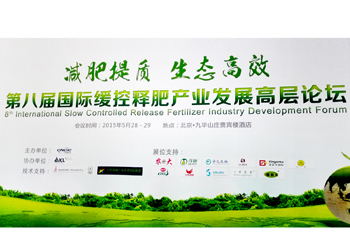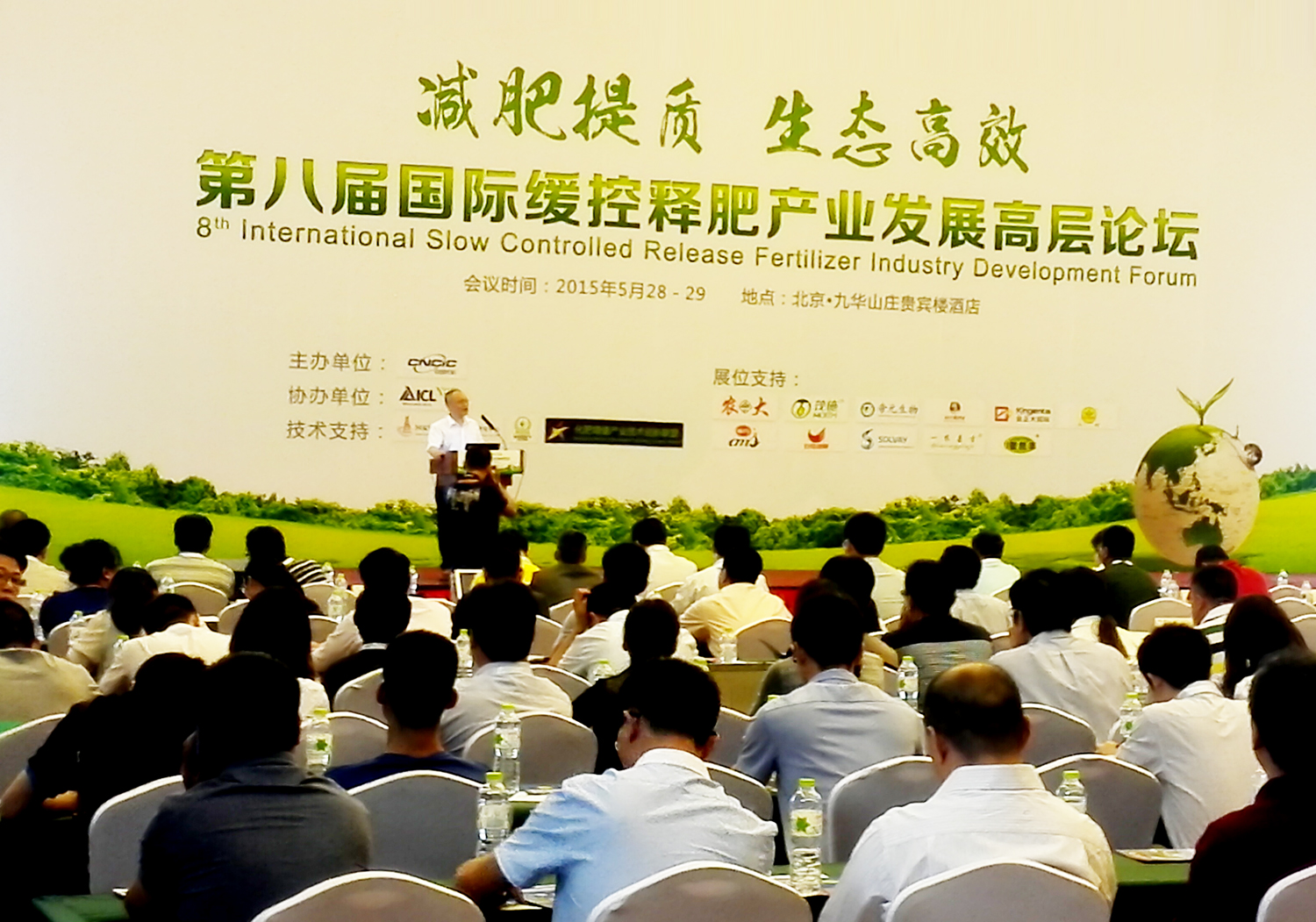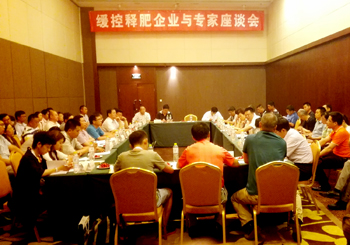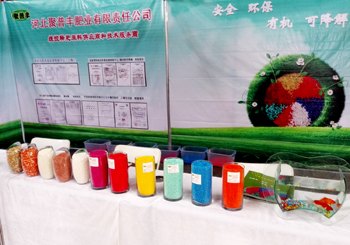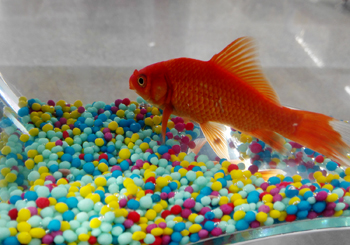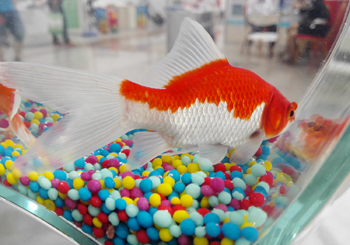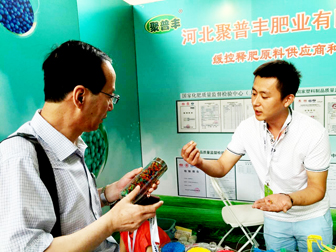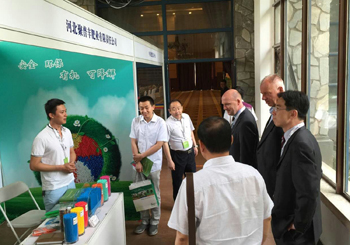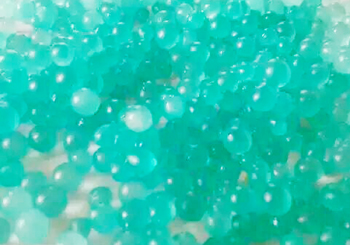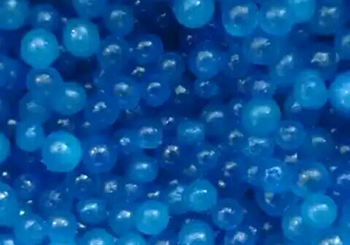 Previous Page: Not on one.